Wish List Wednesday
February 3, 2010
(Idea from the Foster Family blog.)
I think that it would be just amazing to have one of these: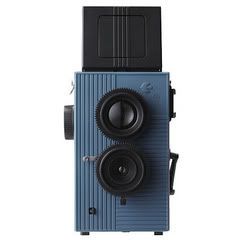 It's a Blackbird Fly 35mm twin lens reflex camera from Four Corner Store. These are such fun cameras- here is a Flickr pool of photos taken with them.
A vintage TLR like this would also be very cool, but the awesome thing about the Blackbirds (besides that they come in great colors!) is that they take 35mm film- the kind readily available at the store (at least I think regular stores still carry film…). Just about any other medium format TLR takes 120mm, which you'd pretty much have to order online. Ahh maybe someday I'll be lucky enough to have both in my collection.
I have also been admiring clothes from Gaia Conceptions on Etsy. Gorgeous, comfortable-looking eco friendly handmade clothing. Love, love, love. I couldn't choose just one thing to post- I would love a skirt and a pair of pants from here and a couple of shirts.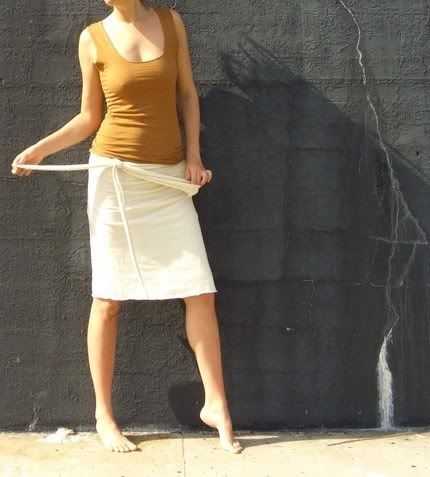 (photo courtesy of Gaia Conceptions- not my work!)
Hoorah for wish list Wednesdays :)
Be the first to like this post.